Submissions Open!
February 1, 2021 to May 31, 2021
We are looking for literary fiction or narrative nonfiction in the form of a novel, a memoir, or a collection (short stories, essays, or hybrid).
We are a small press with a very small crew, so we love finished manuscripts that have been well-worked and revised. We find that the best manuscripts come from writers who have spent time in community with other writers in group critique or with outside editors.
Please send us your query letter, a one-page synopsis, and the first 50 pages of your manuscript (double-spaced, 12-point Times New Roman font) via Submittable (link to go live on February 1st).
In your query letter, please include:
Contact information
Website, if you have one, and any social media links
Title of your book
Genre and word count
Why you chose to submit to Hidden Timber Books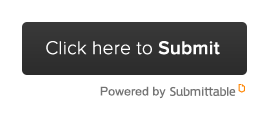 We can't wait to read your work! #YourStoryMatters